Nike, the world's top sports brand, is worth more than $31 billion. And that's not all. The company is so popular some of its customers refer to themselves as " "Nike people." This is what brand visibility can do. Popular brands embed themselves into consumers' lifestyles so people don't think twice before making a purchase.
In a past study, 71% of shoppers said brand recognition hugely influences their buying habits. Companies that aren't visible online risk getting buried by their competitors. Brand awareness isn't difficult to achieve. Use these five strategies to increase your brand visibility online.
Start a Referral Program
Dropbox is a great example of how a good referral program can grow a business. Existing users get 500 MB of storage for every friend they refer. This clever digital marketing strategy helped the company grow very fast. People will gladly spread the word about your brand if they know they'll get something out of it.
A customer referral program can bring many benefits to your business, including increased brand awareness, improved customer loyalty and retention, and cost-effective marketing.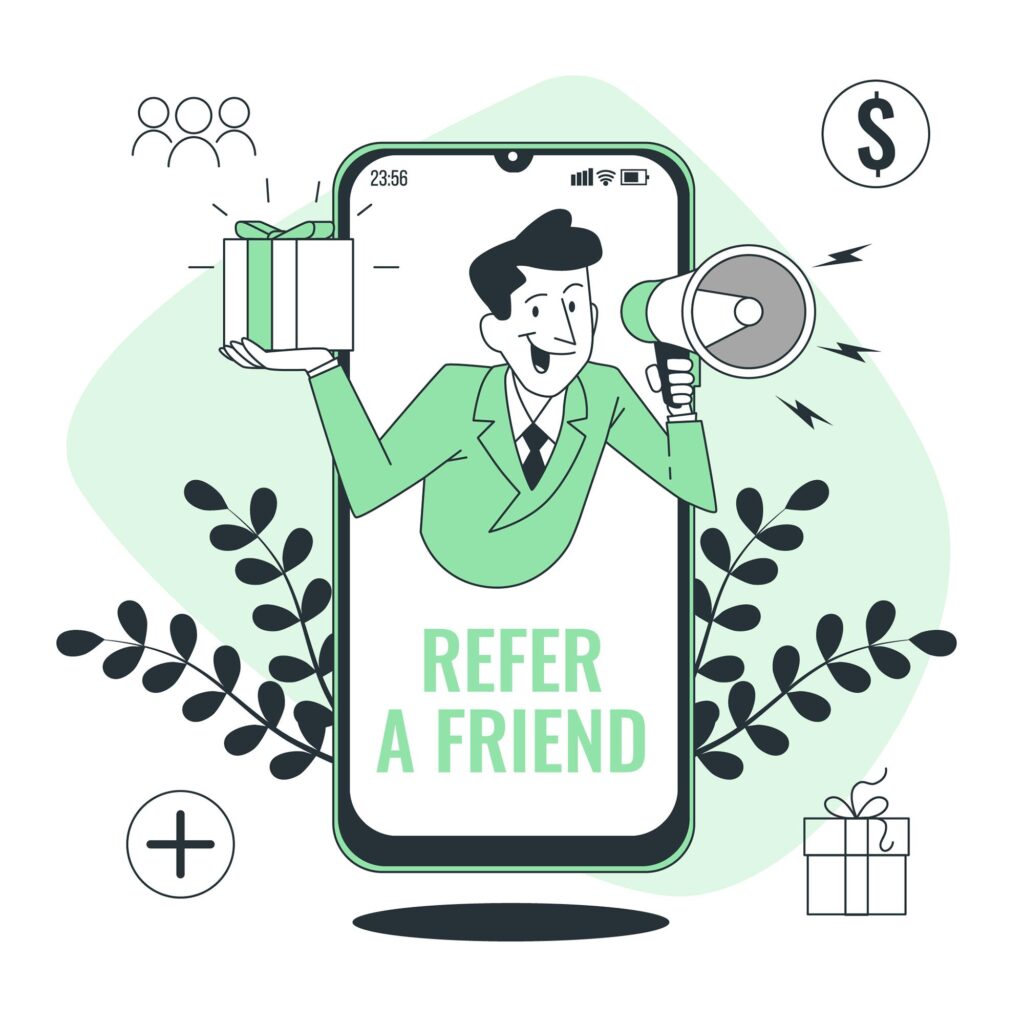 Run a Facebook Ads Awareness Campaign
Facebook Ads CPC (Cost Per Click) is now $0.44, making it almost impossible for some brands to run profitable campaigns. To build brand awareness, you can set the campaign goal to impressions. CPM (cost per 1000 impressions) ads will increase the reach of your content.
If you want to build brand awareness and also send traffic to your website, go for CPC ads. CPC is the best option for driving traffic to a website or landing page. If you're short of funds, you can get a title loan if you have positive equity in your vehicle. Simply search for "car title loans near me" to find the best lender in your area.
Read Also: Best Free Reverse Phone Lookup Sites
Leverage Influencer Marketing
Working with the right influencers can increase sales and generate better-qualified leads. It also gives you an incredible boost in brand awareness. And to ensure you only pay for the sales generated, start an influencer-driven affiliate program.
People pay attention to influencers, and if an influencer explains the benefits of your product, the audience will listen and also take action. Research shows that micro-influencers get 47% more engagement on their posts than macro-influencers, so partner with them if you want to get more eyeballs on your brand.
Read Also: Best Software to Protect Your Privacy
Run Social Media Contests
45% of marketers agree that social media contests have a good ROI. People quickly participate in contests with simple instructions and desirable prizes. Give a prize that's relevant to your product. If you don't, you will attract followers that won't become customers. Also, announce the winner on your social profiles and tag them. People love social proof, and your contests will become popular.
Contribute to Your Community
Branding in your digital marketing strategy doesn't always happen online. You can boost brand visibility by contributing to your community. Start sponsoring events, participate in charity work, and offer corporate donations. Sponsoring major events can take your business to the next level.